Farming Advice & Services
Whatever your challenges, from practical to strategic, we have the experts to help you get the best from your farm. Put us to the test!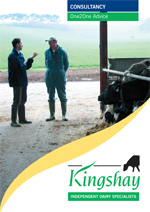 Put Kingshay information into action on your farm with down-to-earth advice from our experienced farm consultants. We provide specialist consultancy on a range of subjects from dairy consultancy, cow housing, dairy nutrition, dairy business management, livestock nutrient management and environmental schemes.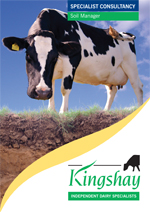 Reap the potential of your soil:
Maximise soil productivity
Improve forage production
Enhance feed conversion
Build disease resistance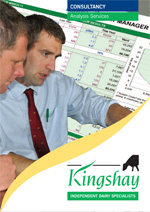 Make the most of your resources:
Plan for silage more easily
Maximise grazing potential
Assess your soils and grazing
Give your cows the grass they prefer
All our mixtures are based on our independent grazing preference work using commercial dairy cows.
Maximise grazing potentialIncrease milk yields by up to 2 litres per cow per day by grazing Kingshay Leys.
Benefit from our independent research – we can supply the exact mixtures with no variety substitutions.