Introduction
Kingshay's team of independent dairy consultants and farm advisors provide practical farm advice from the ground up.
Your One-2-One consultant brings you the benefit of Kingshay's practical, on-farm research, backed up by the entire Kingshay Team.
Associate One-2-One Consultants
Our unique network of experienced Associate Consultants brings One-2-One consultancy to your farm, nationwide.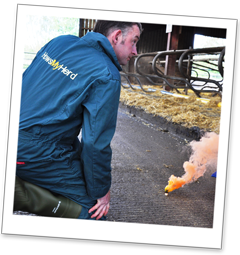 To contact any of our One-2-One consultants or for further information about Kingshay One-2-One Consultancy please call us on 01458 851555 or email contact.us@kingshay.co.uk