Brian Leggat
Associate Consultant - Milk Supply Solutions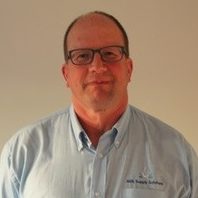 From growing up on a dairy farm in Sussex, Brian gained experience on the family farm and in New Zealand. He then spent time working for dairy companies, including farm support roles, advising on milk quality and milk supply issues, before setting up Milk Supply Solutions in 2018.  Brian specialises in Milk Quality including Bactoscans, Thermoduric counts and SCC's and best practice for reducing antibiotic residue failures.
To contact Brian Leggat call 07722 714458 or email brian@milksupplysolutions.co.uk
To receive further information about Kingshay Consultancy please call 01458 851555 or email consultancy@kingshay.co.uk.