Kathryn Rowland
Kingshay Consultant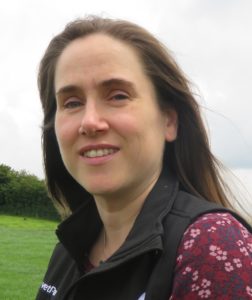 Kathryn has over 20 years of technical expertise working for Kingshay. She currently manages the Farm Services Team where a key part of her role involves analysing key performance data and writing technical articles for publication.
She also runs the Profit Manager service and business management training workshops, facilitating farm discussion group meetings, where all costs of production are discussed in detail and benchmarked against full costs of production.
She is proficient in financial monitoring, feed efficiency, budgeting and business management. For an in-depth analysis of your business contact Kathryn on 01458 851555 or email kathryn.rowland@kingshay.co.uk 
To receive further information about Kingshay Consultancy please call 01458 851555 or email consultancy@kingshay.co.uk.