Simon Smith
Associate Consultant -Smith Farm Consulting
Nutrition, business planning, staff management, financial budgeting and scenario modelling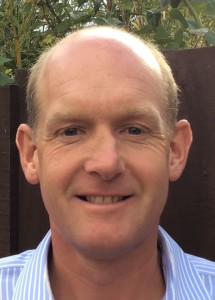 Having had 22 years of a successful career in the feed and animal health industry, in national management roles at the same time as managing his own customer portfolio, Simon has formed his own company specialising in independent nutrition and farm business management for the dairy, beef and sheep sectors. Areas of specific interest include nutrition and herd management, ration formulation, with a particular focus on the dry and transition periods, enterprise costings and budget formulation as well as general business and animal management advice.
To contact Simon Smith call 07711 491652 or email simon@smithfarmconsulting.co.uk
To receive further information about Kingshay Consultancy please call 01458 851555 or email consultancy@kingshay.co.uk.