The Kingshay Shop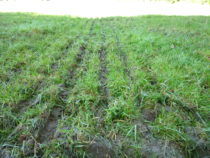 March Checklist 2023
The March checklist contains:
Restoring Poor Performing Pasture
Keeping the Public Safe on Your Footpaths
Accounting Year Changes for Self-employed and Partnerships
Grass Staggers
Annual Health & Welfare Review
Farm Focus – Do Protocols Work?
Key Dates & Milk Price Trends
These Checklists are only available. to members. 
Already a member?
Login to receive your membership discount