Alternative Silages
Get maximum value from home produced feeds.
The Alternatives:
Lupins
Peas
WholeCrop
Sorghum
Maize
Crimped Wheat
Brewers Grains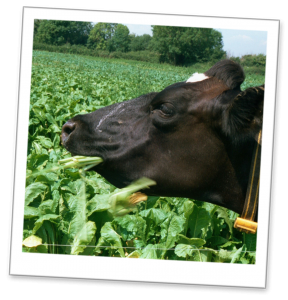 Each farm is different in its ability to grow forages. Factors which affect your choice of forage are:
Location of land relative to farm
Soil type
Rainfall
Temperature
Day length
Availability of labour
Availability of machinery/contractors
Storage facilities
Feed-out facilities
Availability of capital
Evaluate each crop on whether it fits into your farm system, it may be that you end up with too much work to do at a particular time of year.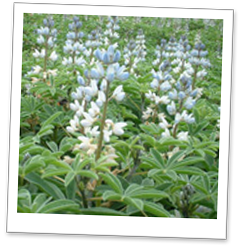 This Workshop will help you:
Discover which silages are right for you
Develop cropping plans
Get maximum value from home feeds, proteins and concentrates
Feed optimum rumen health
The workshop runs from 10.45am - 3pm (lunch included) and is open to all dairy farmers and staff. Morning discussions and on farm after lunch.
If you are interested call Kingshay on 01458 851 555 for details of events.