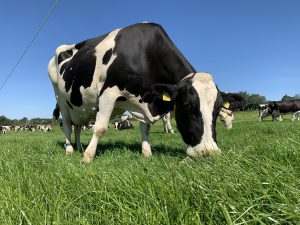 At Kingshay:
Grass growth at the SWDDC, Beard Hill has continued at a reasonable rate of 60kg DM per hectare. The 2nd cut aftermaths have now been brought into the grazing round and are providing clean grazing.
Cows are now being dried off ahead of calving from early September. This gives a sizable dry cow mob which is being used to tidy up paddocks that have been grazed several times, to reinstate residuals.
In your Mailing: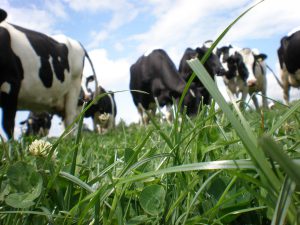 Lungworm Cases Set to Peak
Roll Out of ELMS
Preventing Summer Mastitis
Timely Tips
Production Losses Associated with Flies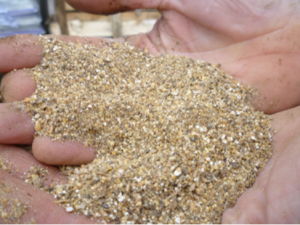 Protein Efficiency in Dairy Cows - dairy insight
Protein is essential for milk production in cattle but should dairy farmers consider lowering protein levels in dairy rations? Lowering protein concentration can improve feed margins, as well as reducing enviromental impacts of nitrogen excretion from cow urine and feaces. This dairy insight summarises why to consider lowering protein, outlines about the new NRC feed recommendations that are due to be updated later this year and highlights how microbical proteins provide the most balance form of amino acid for dairy cows.
Plan your Autumn Reseeds - Kingshay Grass Seed Mixtures AVAILABLE NOW - call the office on 01458 851555 for a quote for your seed requirements.
Whether you're looking to reseed poor performing pasture this autumn or sow a catch crop following cereals or maize - we supply a wide range of mixtures to suit your needs. Unlike many suppliers we are not aligned to a specific grass seed breeding company, allowing us to select the best varieties to help improve your output from forage. To help you choose the most suitable Kingshay grass seed mixture, see our new grass seed guide -
Give your cows what they like to eat.