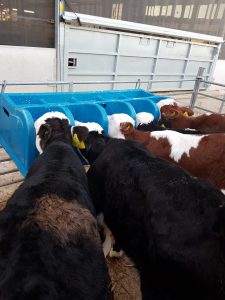 At Kingshay:
Calving is now well underway at the SWDDC, the calves are only with us for a short time but thrive well in their group pens.
Whilst we maintained our customer service levels over the last 6-months, the offices at Bridge Farm have now been made COVID-safe. Many of the staff are now back working in the office for part or the whole of the week.
Telephone Support – Don't forget, as part of the dairy insight Service, we offer free of charge telephone support for practical advice on dairy farming issues.
We are always happy to speak to our Farmer Members, so please call
01458 851555 with any questions.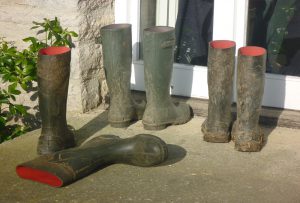 Succession Planning Without a Successor - business insight
Navigating succession can be difficult and even more so if you do not have anyone to take over the business. When it comes to farmers without an immediate successor, few options exist - the farm can be sold, let as a farm or letting land on cropping or grazing licences. However, many producers still want to play an active part in the farm whilst taking a step back. So, what options are there?
This dairy insight publication explores the options and how it may work for you and your business.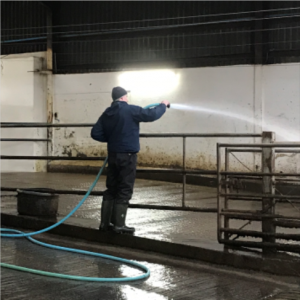 Motivating and Rewarding Staff - business insight
Labour is often one of the biggest sources of complaint on dairy farms. However, having a motivated team that works hard to achieve high levels of business performance ultimately comes down to making them feel valued and empowered. That means listening to their individual motivators, investing in their skills and creating a positive working environment. Do that, and people will work hard and stay working for you. It will also set you apart as a good employer and attract the right people in the future.
This dairy insight looks at the opportunities to empower and motivate staff on your farm and explores different ways to reward good performance.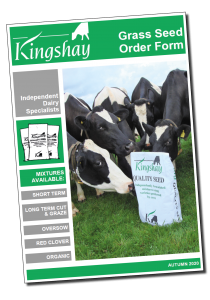 Kingshay Products & Services - Kingshay Grass Seed Mixtures
Give your cows what they like to eat!
See our order form here or contact Kingshay on 01458 851555 to find a grass mix suitable for you.