The clocks have changed from British Summer Time and many of us have had our first frosts for the year – it certainly appears that winter is on its way. As the season changes, it provides a chance for reflection on the year so far, and what a year it has been for many! More importantly there is an opportunity to plan for the coming months. Kingshay provides a range of tools online or via the App to guide your decisions.
Enclosed in your mailing: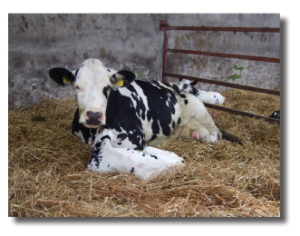 Bovine Viral Diarrhoea (BVD) is a highly contagious viral disease of cattle caused by the pestivirus. It causes huge losses in terms of reduced herd health, fertility, production and abortion. It is estimated that over 90% of the national cattle herd have been exposed to the virus. Estimated costs of disease are between £13 and £31/cow/year. This insight publication looks at possible solutions for control and eradication in your herd.
Calf Pneumonia
Electronic VAT returns
Are you making decisions in the dark?
Achieving Farm Efficiency
Key Dates & Grants

We offer a full range of analysis services and sampling tools – with discounted prices for Kingshay Members. Matching your animal's requirements with nutrient supply is key to maximising production. Analysing feed, forage & water is a crucial factor as quality can be extremely variable year on year as well as from farm to farm. The results of the analysis can be used to inform your decisions, meeting the needs of your farm.
To find out more about becoming a Kingshay member, see our Join pages.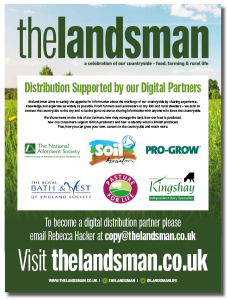 Kingshay are proud to be digital partners of The Landsman, download your free copy here.