In your mailing: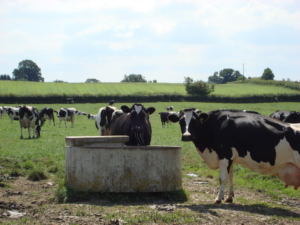 Water Supply at Grass dairy insight:
Getting water supply at grass right is a must for optimal cow welfare and to avoid potential dips in production. Water supply is a common pinch point on dairy farms, particularly when herd expansion has taken place and water infrastructure has not been addressed accordingly. Take the time to assess whether herd demands are being met and ensure the system is set up to cope with peak demands when ambient temperatures are at their highest.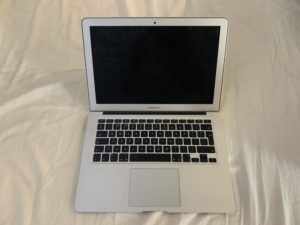 Data Security business insight
Huge volumes of business and performance data are stored on farm, leaving farms open to the risk of accidental record loss or online identity theft. In fact, with more-and-more management systems  hosted online and personal details shared on social media and other online platforms, the risk of identity theft has never been higher. This business insight provides some tips to maximise IT data security and avoid the stresses associated with things going wrong.

We have negotiated a discount for Kingshay Members to attend the National Youngstock Conference on 27th July at Harper Adams University. Standard ticket price £35 +VAT. £10 DISCOUNT for Kingshay Members using code Kingshay22 at the ticket checkout – visit www.cowmanagement.co.uk/youngstockconference for conference details