In your mailing:
The Potential for Livestock Farming to be Part of the Solution to Biodiversity Loss
South West Dairy Development Centre Update
Measure and Monitor to Make Informed Management Decisions
Dairy Manager Update
Development Update
'5 million bicycles in Beijing' with Graeme Smith, Precision Nutrition
Staff Updates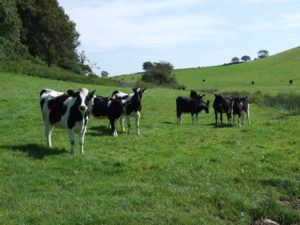 Genomic Evaluation dairy insight plus Testing Guide
As the industry looks to adopt precision farming, improve efficiencies and maximise the value of every calf, genomics is going to play an increasing role on dairy farms. Whilst a growing contingent of farmers have embraced the use of genomic young sires to drive genetic gain, there's still scope for more to build genomic testing of heifers into their everyday management. Doing so will allow informed decision making which will ultimately benefit the bottom line. This dairy insight looks at the advantages of genomic testing, how to test and evaluate genomics on farm.
Analysis rather than guesswork should be used to inform on-farm decisions - Timely Tips!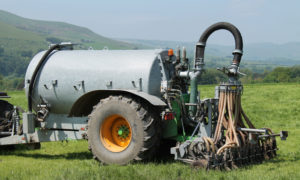 Putting slurry on your aftermath? The nutrient value for Organic manures will vary significantly depending on where the manure comes from as well as how it is stored and handled.
It's not a case of always going by the book (RB209)… find out the real value of your slurry or manure. Regularly analysing your organic manures just before application can save you money on bagged fertiliser.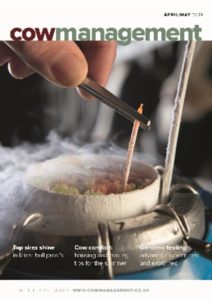 CowManagement Circulation Development Project
Kingshay have been asked by CowManagement magazine to share this information with you.
To receive a free copy or to continue receiving your free copy of CowManagement, please visit the link http://bit.ly/cm-subs and complete the short form.
For data protection purposes it is important we have the correct mailing address for all readers.
It will only take 30 seconds to complete and means that you will continue to receive the UK's #1 magazine for progressive milk producers for free.
Your data will only be shared with CowManagement magazine and its owners Davies Porter Media Ltd. We assure you your data will be stored safely and not shared with any other third-party company.
Thanks for your support.