At Kingshay…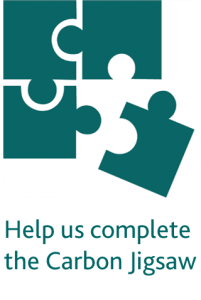 We are embarking upon a new project - The Kingshay Soil Carbon Project which aims to help build the picture and better understand the current levels of soil organic carbon (SOC) under grassland across the UK.
A soil pack has been sent out via the post. 
All you have to do is…
Take a soil sample from one of your grassland fields
Complete the forms enclosed
Send the sample to the lab with the Soil Request Form
Send the Soil Profile form to us at Kingshay – all pre-paid envelopes enclosed in your pack
If you don't receive a pack in the next few days, please contact the office directly on 01458 851 555.
Don't delay... take your soil sample today!

Enclosed in your mailing:
Towards Net Zero Emissions - Methane dairy insight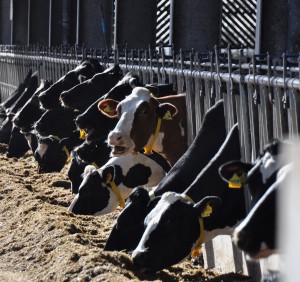 This is the third in the series of dairy insight publications covering 'Net Zero Emissions' where we will attempt to identify the sources of each GHG, how it may be reduced and aim to outline current and future actions that may help the UK dairy industry become net zero emissions by 2040.
Dairy cows produce approximately 21 grams of Methane (CH4) per kilogram of dry matter consumed: 500 g/day for cow consuming 24 Kg/DM/day, or 4,828 kgCO2e/yr.. Reducing methane levels in the atmosphere is seen by many as a powerful lever to buy time until a decarbonised economy is created. This dairy insight explores practical ways to mitigate methane production on dairy farms.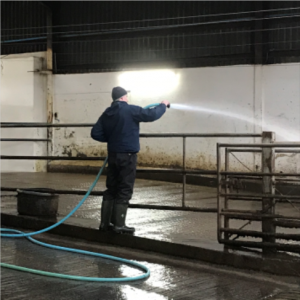 A successful dairy farming business strives for outstanding performance and this can be achieved through consistent and accurate work practices. Maintaining standards across all members of staff in some instances can be a challenge. Whilst most staff members unsurprisingly want to do a good job, the provision of protocols provides clear direction and can help communication across the team.
This dairy insight looks at how managers can use protocols or Standard Operating Procedures (SOPs), as part of their management toolbox, alongside effective training and performance reviews, to achieve targets and motivated workers.