At Kingshay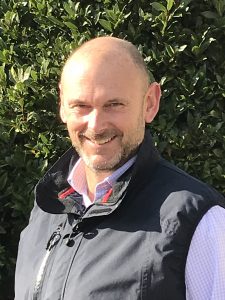 We would like to welcome Simon Withers to the Kingshay Team. He has spent the last 20 years as a senior manager working for the Arla Member Relations Organisation. He joined Kingshay this month taking on a new strategic role as Business Development Manager, a key role in Kingshay's leadership team.


In your Mailing
Liver Fluke - dairy insight
Liver fluke is a highly pathogenic flatworm parasite called Fasciola hepatica. Infected mud snails (Galba truncatula) shed liver fluke cysts onto pasture, where cattle graze, causing cow infections. Liver fluke can be an issue all year round, but the most problematic time is late summer and autumn, particularly in the wetter regions.
Preventing animals from becoming infected with fluke is vital, from both a welfare and economic point of view, with a case costing £192 from milk losses alone.
This dairy insight explores diagnoses, treatment, and prevention of liver fluke in dairy cows.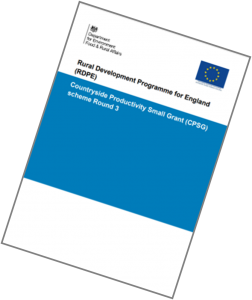 Countryside Productivity Small Grant Scheme – business insight
DEFRA has announced it has opened applications for round 3 of the Countryside Productivity Small Grant Scheme. The scheme provides funding for farmers to improve the productivity of their farms in England. Applications must be submitted by 4th November. As with previous rounds, the items included in this scheme have been identified as helping achieve improvements in technical efficiency, animal health and welfare, resource efficiency or nutrient management.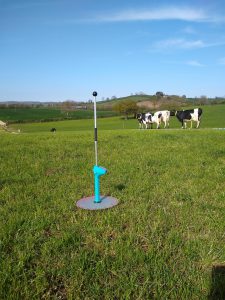 A plate meter, when used regularly alongside farm walks and paddock assessment, is a vital tool for pasture management decisions. Monitoring growth rates and measuring precise grass cover will result in more accurate grass allocations and improve milk yields from grass.
We supply a choice of Jenquip Plate Meters at competitive prices. For full details of our range of plate meters, please see our website or request a plate meter flier from us.
Plate meters can be purchased through the Countryside Productivity Small Grant Scheme, applications need to be in by the 4th November (see the Countryside Productivity Small Grant Scheme business insight enclosed in the mailing).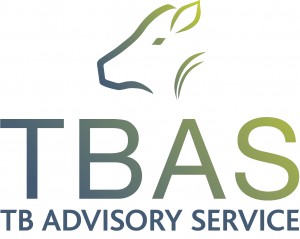 TBAS Awards 2021 #ControlTheControllable
TBAS are championing the hard work and effort many farmers are putting in to reduce the risk of TB breakdown and the impact of TB on farm businesses.
If you know a colleague who has invented a badger proof trough, considered different breeding plans to reduce the impact of TB on the business or has changed buying practises to reduce the likelihood of bringing TB onto the farm, please do nominate or enter. They want the more simple stuff and the elaborate – to show just how resourceful and innovative farmers and advisors can be.
To enter yourself or nominate someone please go to their website at www.tbas.org.uk or email info@tbas.org.uk. Entries close on 31st December.