In your mailing:
Parasite Control Part 2 - External Parasites Dairy Insight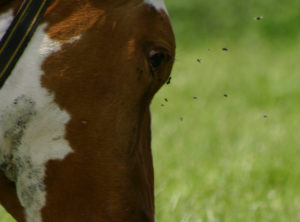 Parasites, both ectoparasites (external parasites) and endoparasites (internal parasites) can be a major cause of disease in dairy cattle. They will not only contribute to poor animal health and welfare, but ultimately, they will impact productivity, through reduced appetite and feed intake.
Historically, control of parasites has largely been through the use of chemicals, such as anthelmintics, flukicides, and ectoparasiticides. This dairy insight is the second of a two-part series exploring the control of parasites by using preventative methods and the correct control, where                                                                              necessary. Detailing the most important and commonly found                                                                                            ectoparasites to UK cattle herds.
Metabolic Blood Profiling Dairy Insight
This insight explores how blood profiling can help you identify problems with the cows and the ration they are being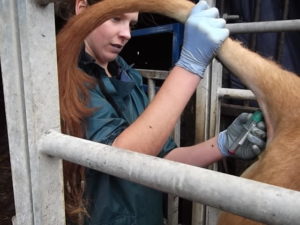 fed - if interpreted correctly.
Interpreting the results from blood profiling is complex and requires professional input. This note provides an overview of what's involved, allowing you to have a more informed discussion with your vet or nutritionist.
Do you like our new publications?
Feedback will be gratefully received, just let Sarah know your thoughts - 01458 851555 or email sarah.bolt@kingshay.co.uk 


Up to 6% discount available