At Kingshay…
The Dairy-Tech show takes place at Stoneleigh on Wednesday 6th February. We will be on stand I13 in Hall 1, so make sure you call by to visit us.
Enclosed in your mailing: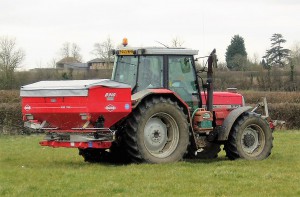 The February checklist covers:
Targeted Grass Nutrition
Can you reduce night time calvings?
Timely Tips
Lungworm Vaccinations
Key Dates & Milk Price Trends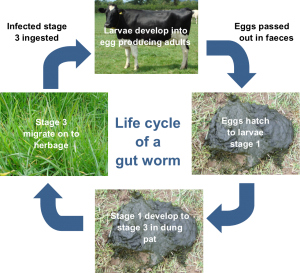 In the UK anthelmintic resistance is common in sheep, and while less so in cattle, it is a growing threat to their health and welfare. If left unimpeded, it could lead to existing anthelmintics becoming ineffective. Ensuring good worming practices and developing a reliable worming strategy will not only improve herd health leading to economic benefits, it will help reduce resistance. This insight publication combined with our other worming publications (Strategic Worm Control and Youngstock Gut worms and Lungworms) provide a comprehensive guide for developing a good worming strategy in conjunction with your vet.
Kingshay Members Offer