In your mailing:
Impacting your Carbon Footprint – Forage & Feed Dairy Insight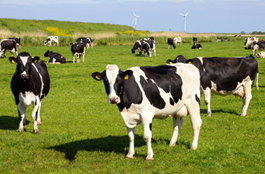 Have you ever considered the impact of forage quality or compound feed on the overall carbon footprint per kg FPCM (Fat and Protein Corrected Milk)?
It may be larger than you first thought and the effects on footprint can be almost immediate, so this is one area to review straight away in order to quickly decrease your carbon footprint per kg FPCM. This Dairy Insight explores how you might achieve this.
• Dairy Costings Focus Report – Health Trends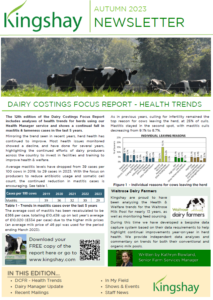 • Organic Dairy Update
• Recent Publications
• 'In my Field'
• Mootral Ruminant Trial
• Staff News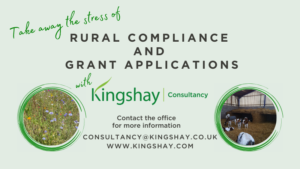 We are attending the Dairy Show at The Bath & West Showground
on Wednesday 4th October 2023
If you are attending, please do pop along to see us in our usual spot in the Edmund Rack Building.