In your mailing:

Vaccination Planning DAIRY insight

Vaccines have been available from the 1930's, since then they have made a major contribution to improving cattle health and welfare. They are vital components in preventing, managing and eradicating diseases on farm and ultimately improving productivity and profitability.
This dairy insight looks at improving animal health outcomes by getting the most from your vaccines on farm.
Slurry Infrastructure Grant
Avoid BPS Fraud
Lower Demand is Reducing the Fertiliser Price, But...
Methane Inhibitors
Stray Voltage
Timely Tips
Key Dates & Milk Price Trends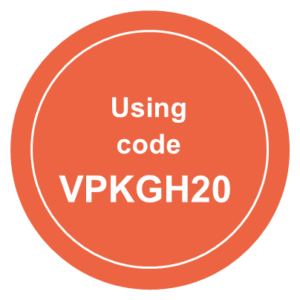 20% Off ALL

Courses*
*excludes Recruiting the Right People, Leading & Developing the Team, Leadership & Management and HR Foundations and The Farm Management Bundle
                Visit www.farmiq.co.uk to book your course.