In your mailing: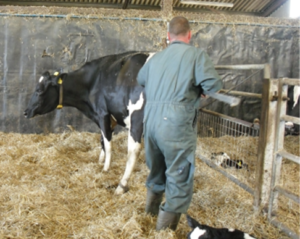 Assisted Calving - DAIRY insight 
For a heifer or cow to reach their full production potential, a good calving is essential. They are less likely to suffer from problems post calving such as metritis, ketosis and displaced abomasum, as well as returning to heat and getting back in calf more quickly. For staff, a good calving is a positive experience and impacts less on precious time, as there are fewer consequences such as weak calves and sick cows to deal with. This DAIRY insight explores difficult calvings and when and how to assist.
The UK does not often experience the hot temperatures faced this season, the duration of the heat and lack of rain is almost unprecedented. However, it is likely that with climate change, we will encounter these conditions more frequently, as extreme weather events are projected to become more intense and more regular. Adjusting our farming systems in both the short and long term will be necessary. So, what additional considerations need to be taken into account to deal with hot weather and drought? This DAIRY insight looks at the effect of hot weather and drought on dairy grazing systems and explores ways farmers can increase their resilience to hot dry weather.
Kingshay Grass Seed Mixtures
– Autumn Prices out now!
Renovated swards typically yield 33% more in the first year and 10% more thereafter, compared to leys over 5 years old. Best practice suggests reseeding or overseeding 10 to 15% of the farm each year – for the average 200-cow herd this is likely to equate reseeding 25 to 30 acres a year – dairy insight users will save over £100 on this acreage (savings of over £4/acre) plus there is an additional 5% discount for orders over 25 acres.
Give your cows what they like to eat - Contact Kingshay on 01458 851555 to find a grass mix suitable for you.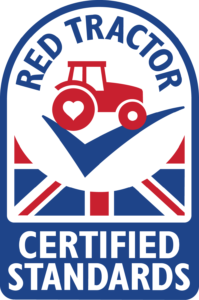 20% Off Responsible Use of Medicines Course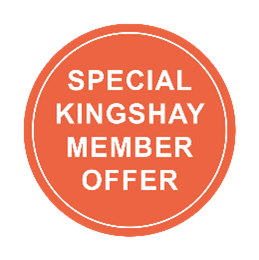 for Kingshay Members
(course complies with Red Tractor requirements).
See enclosed flier for more details.