Kingshay have designed a new website for Dairy Manager Costings with improved usability which enables you to save data on every page.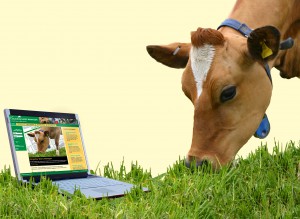 If you are still sending your data into the Kingshay office, why not have a go at entering your figures online next month?
It's easy to do and will save you time! Reports can be viewed straight away once you have entered your data. Also there is more flexibility for benchmarking and viewing special interest reports by selecting the group you would like to compare against.
Contact Kingshay to be set up with web access by email dairy.manager@kingshay.co.uk or call us on 01458 851555.
View the site here: www.dairymanager.net